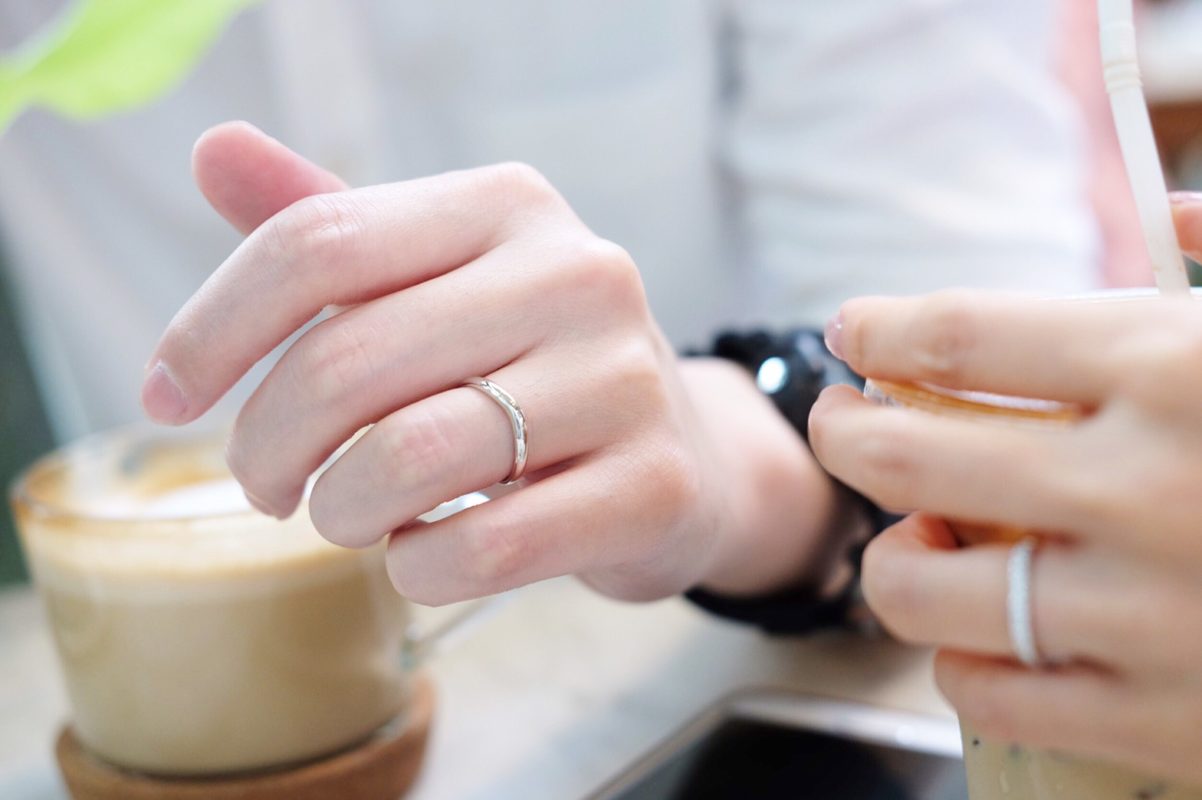 A minimal wedding ring design that you will fall in love
What are the criteria when you choose your wedding ring?
Choose from price, a design, or a Brand?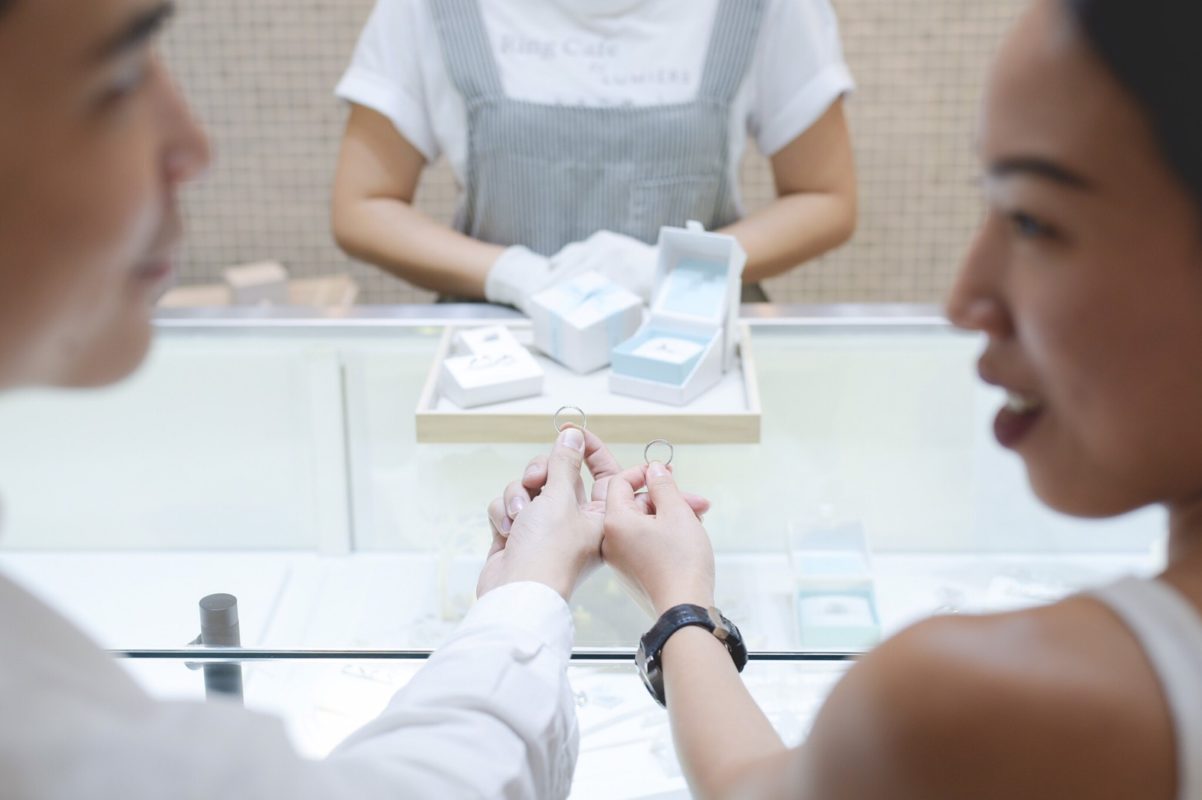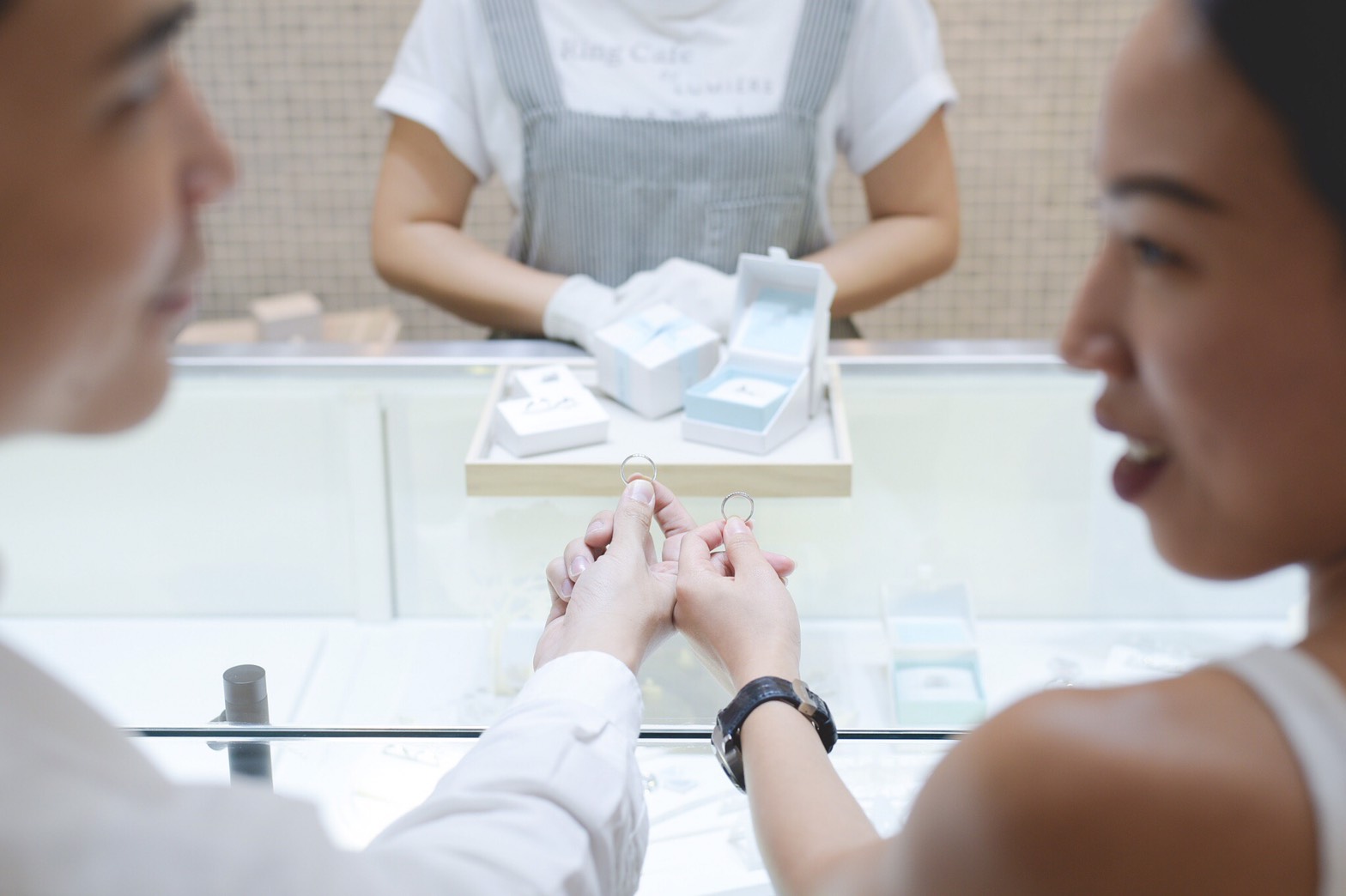 No matter what they are, please don't forget to think about after your wedding day because you will wear it for the rest of your life but what if…
It's too big to wear every day
It's too high to attach with your finger
It's too loose to wear and keep spinning around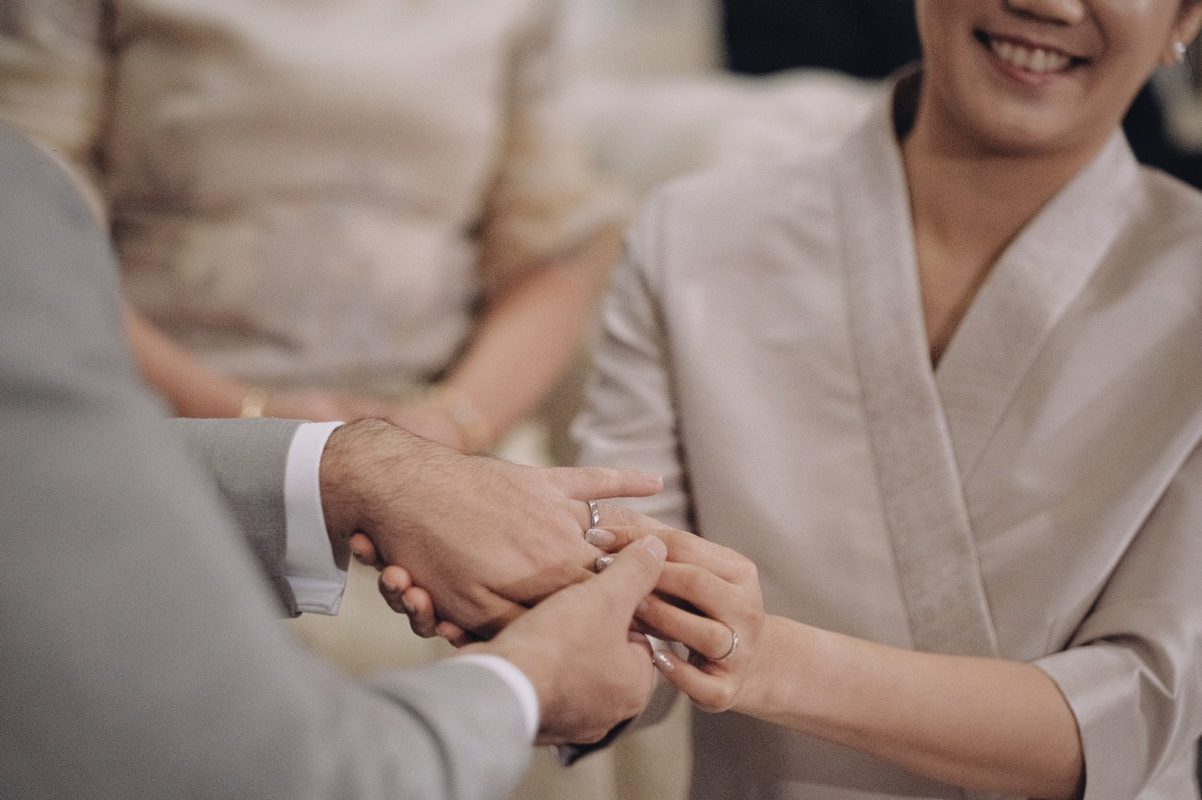 And these force you to keep it in the safety box and bring it out only at just some special occasions.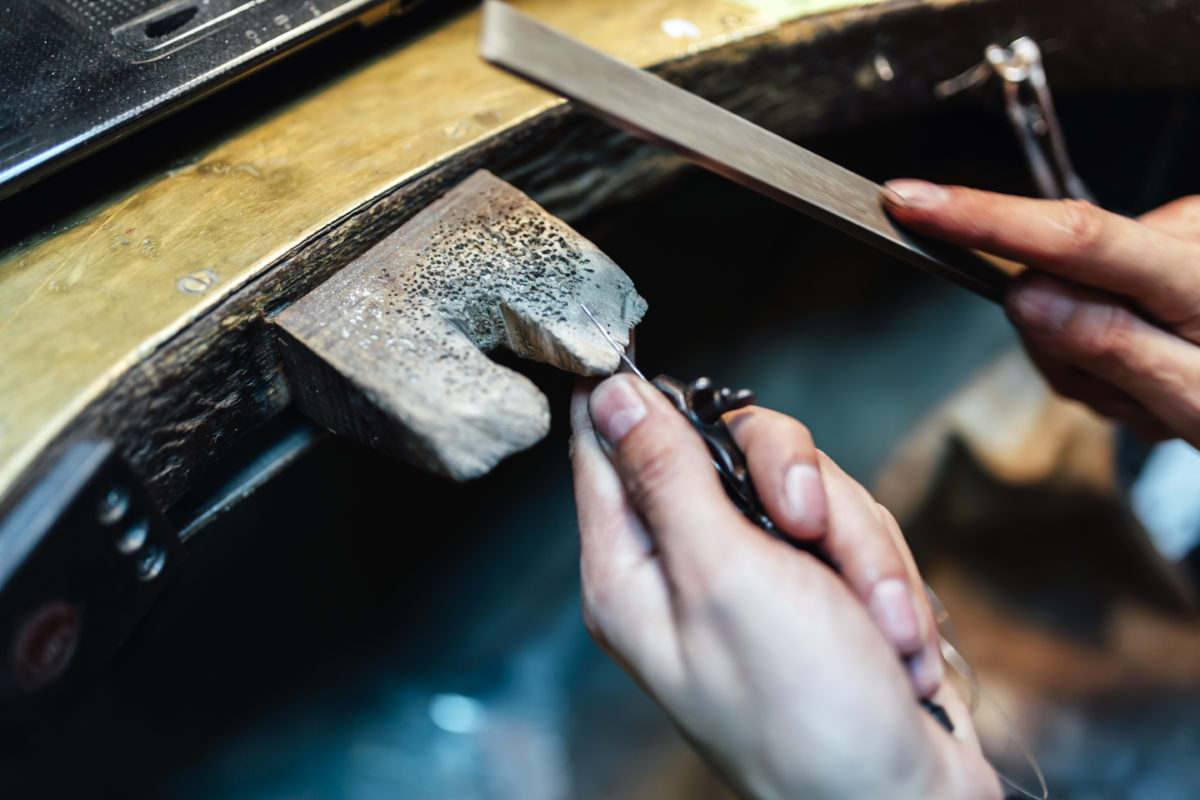 With our experience for minimal design that turns out to be our Japanese wedding ring. LUMIERE gives you most comfort and ease to wear everyday as these are our essential beliefs.
Special technique for setting – Highlight from LUMIERE
With our special setting from Japanese technician to produce a beautiful surface, rounded on every angle on your ring, or the way of diamond setting brings you to experience minimal wedding bands, most comfort which just only you could feel.
Because your experience is the most important, we do our best to give you best experience for wedding band wearing. Another important step is about the design. We try to give the best fit for your finger, so you could wear it with confidence and comfort
A little curve offers special love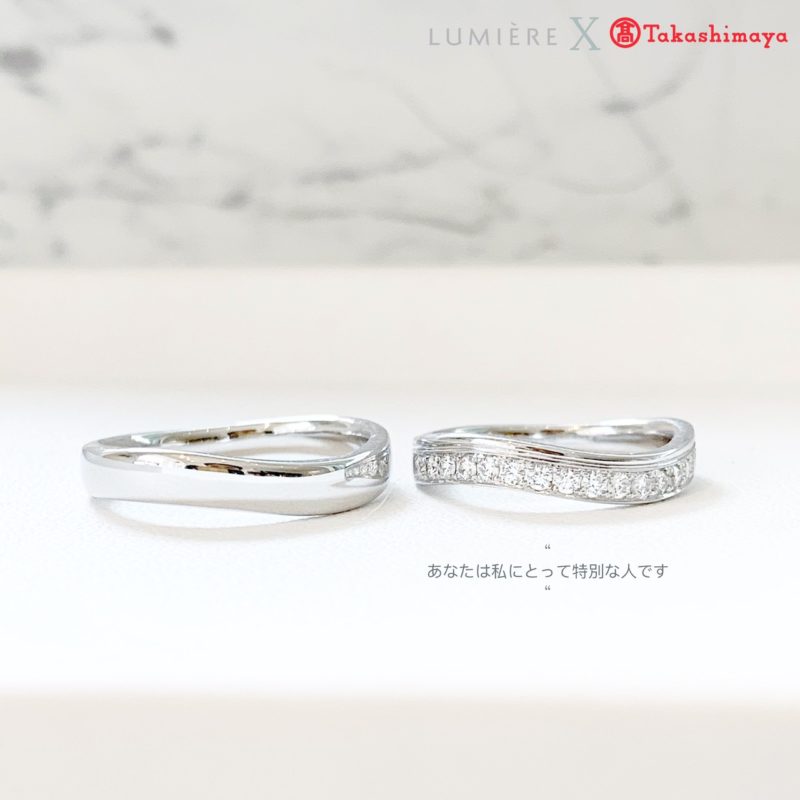 For those brides to be, if you found us here and seek for your wedding ring. You might see that our design is simple and full of curves in each collection. This is our unique technique that gives you most comfort.
Even Though, we offer minimal design, our pieces bring out the elegance for you to shine everyday.
Because life is balanced, so do your ring!
Giving the best balance on a diamond ring body helps you to feel confident and comfortable for wearing everyday. With a little design that we put in each collection, the truth is to help to balance the ring body. It won't flip or spin around your finger! So the more you wear, the more you fall in love :)))
An experienced bride has shared their own for the uncomfortable wearing wedding ring, some said it's too big, easy to lose or the diamond part always goes under the finger. Some even said it scratches on her nose!.
So balance is the most important thing that we never overlook. Every wedding band we design we try to balance between stone and ring body. Also, giving the proper weight to ensure strength and comfort.
So no wonder if you have chanced to try our ring, you won't feel disappointed. See a review from our LMER, click here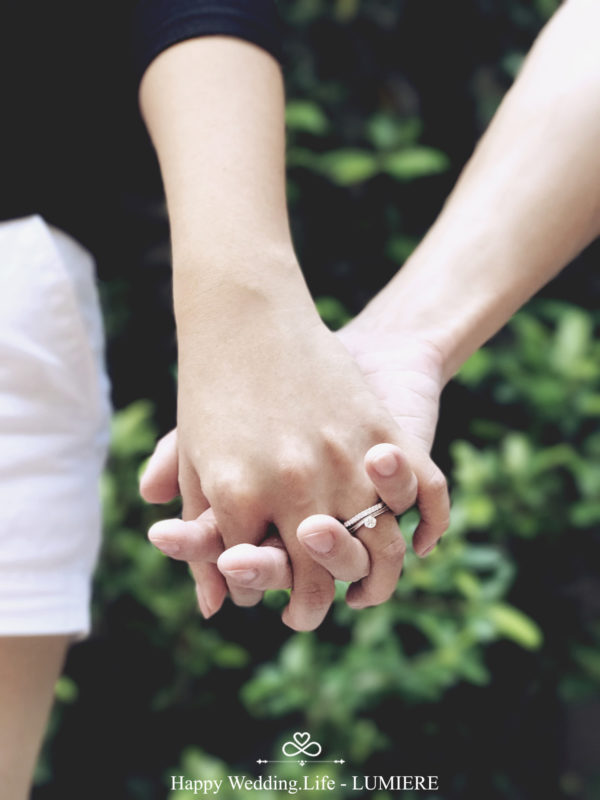 Good proportion releases your worry.
Even diamonds are the strongest stone in the world but yeah you might still feel worried if it will be the cause of any scratch on your belonging.
This does not include your man's worry as your diamond might scratch on his car seat. Not count for the fabulous leather bag or Mac book that you try to keep it beautiful for many years.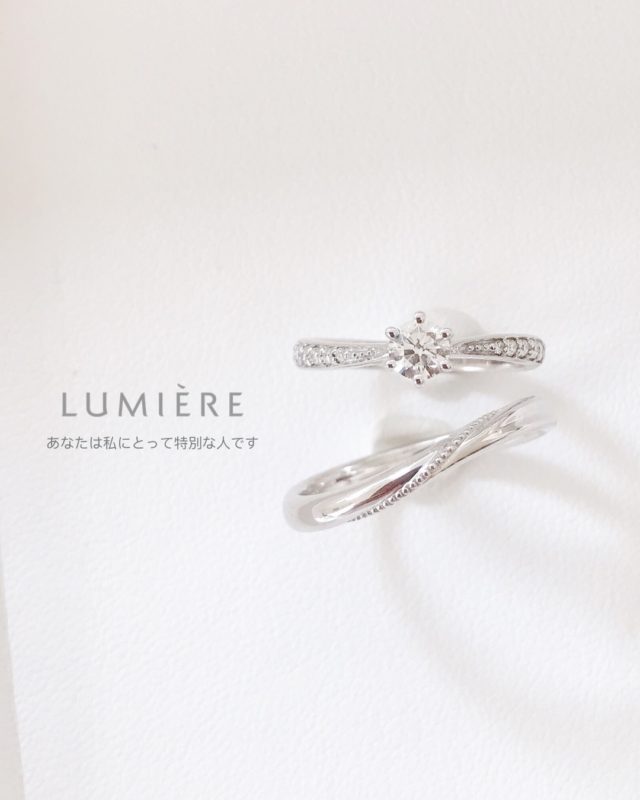 So we develop and calculate the height and the width of each design to ensure the most comfort and reduce risk for wearing everyday.
With this simple minimal design that is set with qualified diamonds, LUMIERE offers modern wedding ring design but hides comfort inside so as to shine out your gorgeous wedding and diamond ring that fit for your everyday use.
Let's make your wedding ring be the one that you want to wear everyday and grow old with it at LUMIERE, where your dream wedding ring is here. Click here for more product